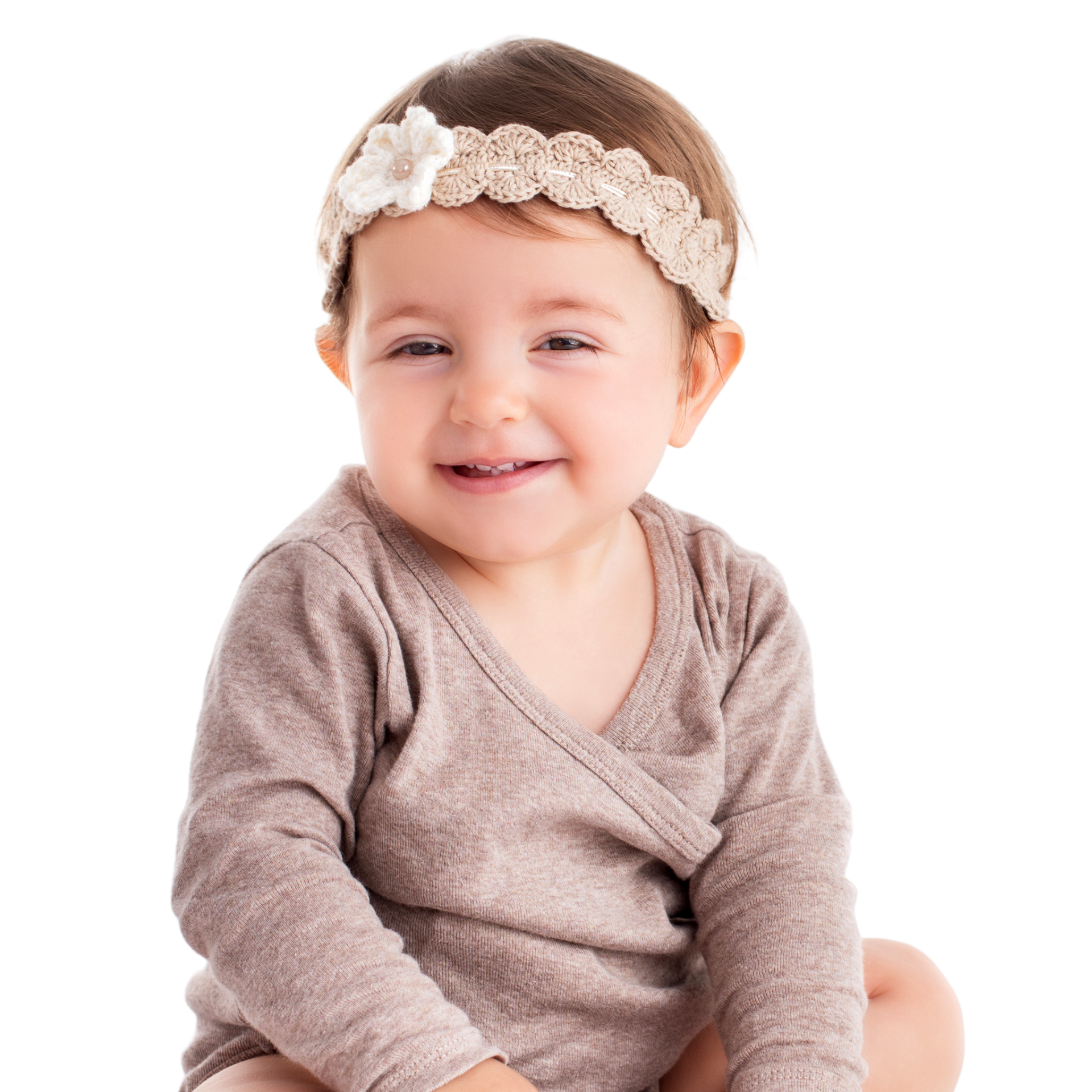 Curriculum
"Feeling connected to others gives meaning and purpose to our lives."
– Jessica Joelle Alexander
Nära Horton provides an exceptional educational offer, underpinned by the Early Years Foundation Stage Statutory Framework (EYFS). However, our vision for excellent early childhood education goes beyond the minimum standards set in the EYFS, and our approach to teaching and learning is inspired by up-to-date insight and current research.
We take our inspiration from a range of research and international approaches, such as Montessori and Reggio, however, our greatest influence is the Scandinavian approach to early childhood education. We embrace the hygge (pronounced 'hue-guh') approach, which is a Danish attitude to life that focuses on living in the moment and feeling the joy there is in everyday routines and activities.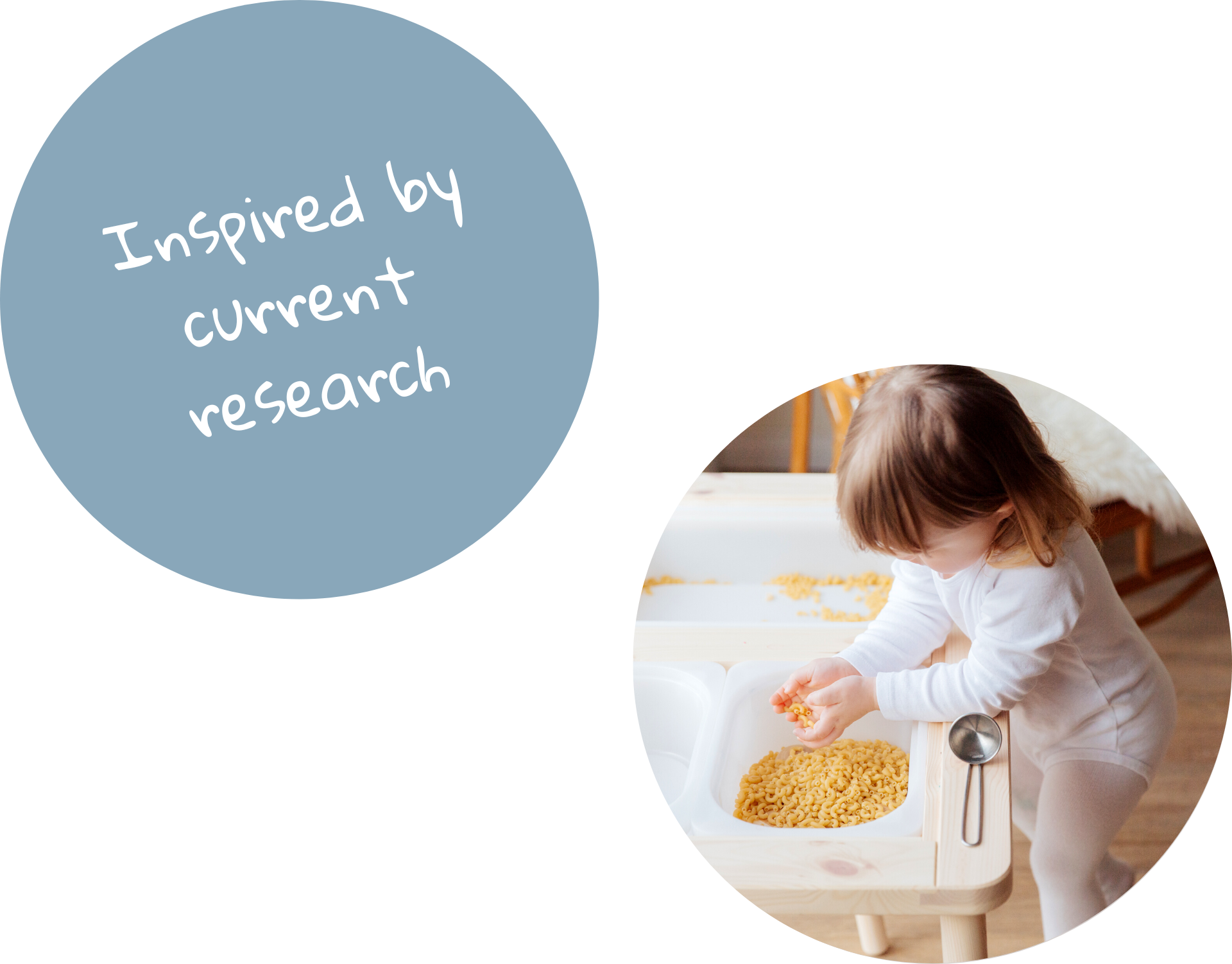 The Oxford Dictionary defines hygge as "a quality of coziness and comfortable conviviality that engenders a feeling of contentment or well-being….."
This approach also encourages children to grow up with a love for nature, outdoor learning and learning for sustainability. To achieve this, we are committed to our nursery having a qualified Forest School Lead and Outdoor Champion.
Quality is assured through ongoing self-evaluation, professional development and tailored training and qualifications that are provided by in-house specialists and by sector experts.
Environments
"Play is the work of the child."
– Maria Montessori
Our approach recognises that the most effective pedagogical practice critically includes the provision of enabling indoor, outdoor and emotional environments which foster learning and play.
Therefore, our environments are carefully planned and resourced to support and extend learning.
We are on a mission to create enabling environments in our nursery which provide children with direct access to resources and experiences, both real and imaginary, that they may not otherwise receive at home.
Constant, thoughtful enhancements are made to this continuous provision which allow children to solve problems, interact with each other and develop their imaginations.